At Rock Valley Dental we believe there is nothing more important towards your child's growth and development than good oral health and healthy oral habits from day one.
Our mission is simple. We want to provide your child with the foundation for optimal health by establishing healthy airways and jaw development while teaching good daily preventive dental care habits to prevent cavities and crooked teeth. The earlier problems with growth and/or underlying issues are detected, the more effective, simple, and the less invasive and costly treatment can be.
In fact, the Year One Dental Visit can actually save money. A study in the Journal of Pediatrics showed that children who have their first dental visit before age one will have 40 percent lower dental costs in their first five years than children who do not. The increase in costs can be attributed to the cost of dental and medical procedures that may be necessary as a result of poor oral health
We believe all infants should be screened for craniofacial growth issues that can affect airway form and function to best provide long term optimal health. We also believe in the importance of an early relationship with our dental team in order for parents and their children to feel comfortable and assured. At Rock Valley Dental, we strive to provide fun, engaging visits where children can learn about their teeth and look forward to future visits.
Healthy Airways and Healthy Jaws = Healthy Kids that grow into Healthy Adults.
That's something we can all smile about.
Did you know that The American Academy of Pediatrics (AAP) , the American Dental Association (ADA) , and the American Academy of Pediatric Dentistry (AAPD) all recommend establishing a "Dental Home" for your child by one year of age?
Cavities are nearly 100% preventable. Your child should visit the dentist by age 1 or within six months after the first tooth comes in. During the first visit, we will examine your child's teeth for early signs of decay, but will also look for problems with the baby's head, neck, jaws, skin and soft tissues in and around the mouth. In addition, at Rock Valley Dental we will:
Assess your child's risk for early dental decay
Demonstrate various tooth brushing and flossing techniques and positions to help parents care for their baby's teeth properly
Discuss diet, breathing, and feeding/snacking practices that put your child at risk for decay and poor jaw development
Discuss the use of topical fluoride, sealants, and silver diamine fluoride if needed
Discuss and evaluate for signs and symptoms of sleep disordered breathing
Assess your child's bite, tongue restrictions, facial growth and development
Save money by learning healthy habits and how to care for your baby's teeth. Healthy mouths are important – even for babies and young children.
Provide information for trauma prevention as your child goes through stages of development
Teach you what to do and how to contact us in case of a dental emergency
Visit DentistBy1.com to learn more.
When Will My Child's Teeth Come In.
Protecting Your Baby's Smile
Clean your baby's gums with a damp washcloth after feedings. Cleaning your baby's gums will help keep bacteria levels low and maintain a clean home for his or her new teeth.
Once that first tooth erupts, use a soft toothbrush and water to brush your baby's teeth and gums in soft, gentle circles twice a day, and check for any spots or stains.
Within six months of getting the first tooth – and no later than the first birthday – your baby should have his or her first dental visit.
Books we recommend: available at Rock Valley Dental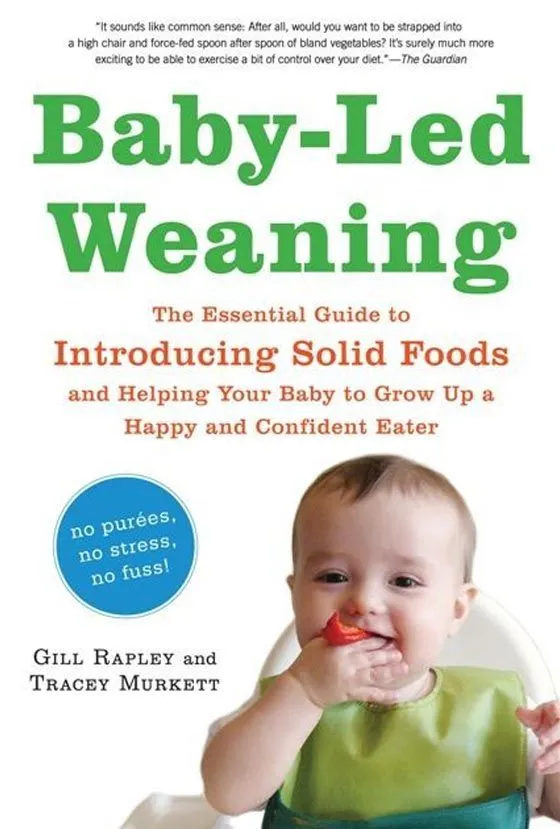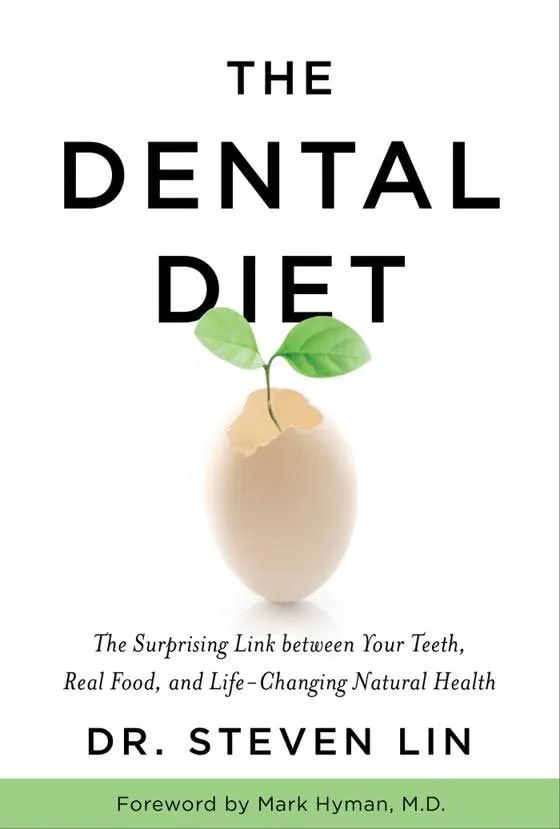 ---
---
www. tummytimemethod .com
A scientific, evidenced informed tummy time program developed to uniquely address the needs of babies, newborn to precrawling. This includes facilitation of many aspects of oral and physical development.